The new 2019 Subaru Forester has arrived at Albany Subaru, and we can't wait to show it off to customers like you. We hope you'll join us for our launch event this month.
On October 18th, along with our pet adoption event, we're hosting a 2019 Subaru Forester Launch Event to celebrate the arrival of this new SUV. Be sure to stop by our Albany, CA dealership to check out these new models and be sure to meet the dogs and cats up for adoption while you're here!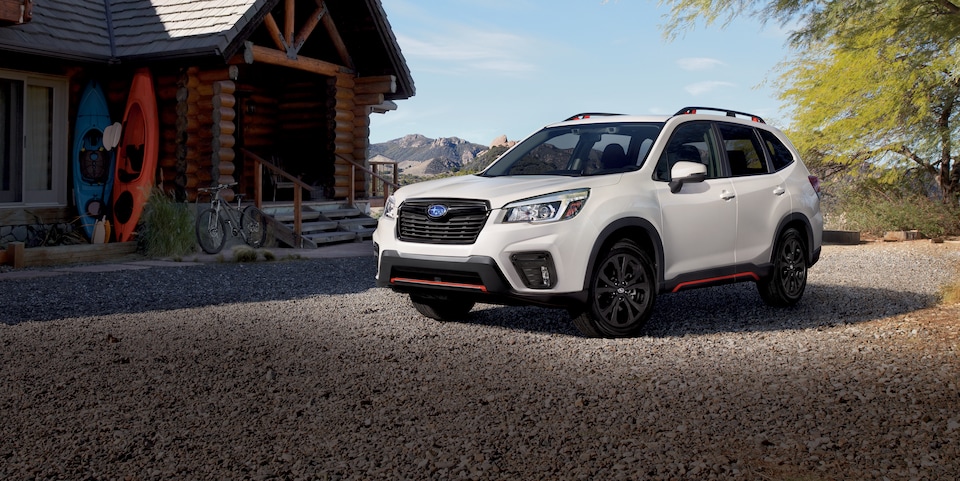 ?
The new 2019 Forester has an updated style that gives this vehicle a more rugged and sporty look. It also comes standard with all-wheel drive for impressive performance, while still offering great fuel economy. The Forester also offers ample cargo space for all your gear, along with intelligent tech features to help you stay safe on the road.
This SUV is available at an affordable price and, at our finance center, we can help you get the auto loan or lease you need to get behind the wheel of a Forester of your own.
If you're interested in getting behind the wheel of a new 2019 Subaru Forester, be sure to stop by our launch event on October 18th. We would be happy to help you get out on the road in a new Forester of your own. And while you're here, be sure to check out our pet adoption event and consider taking a furry friend home in your new Forester.