Subaru is known for being pet-friendly, and at Albany Subaru, we want to continue that tradition. That's why we're hosting a pet adoption event at our dealership this month. On October 18th, we're hosting the Subaru Loves Pets adoption event at our dealership in Albany, CA.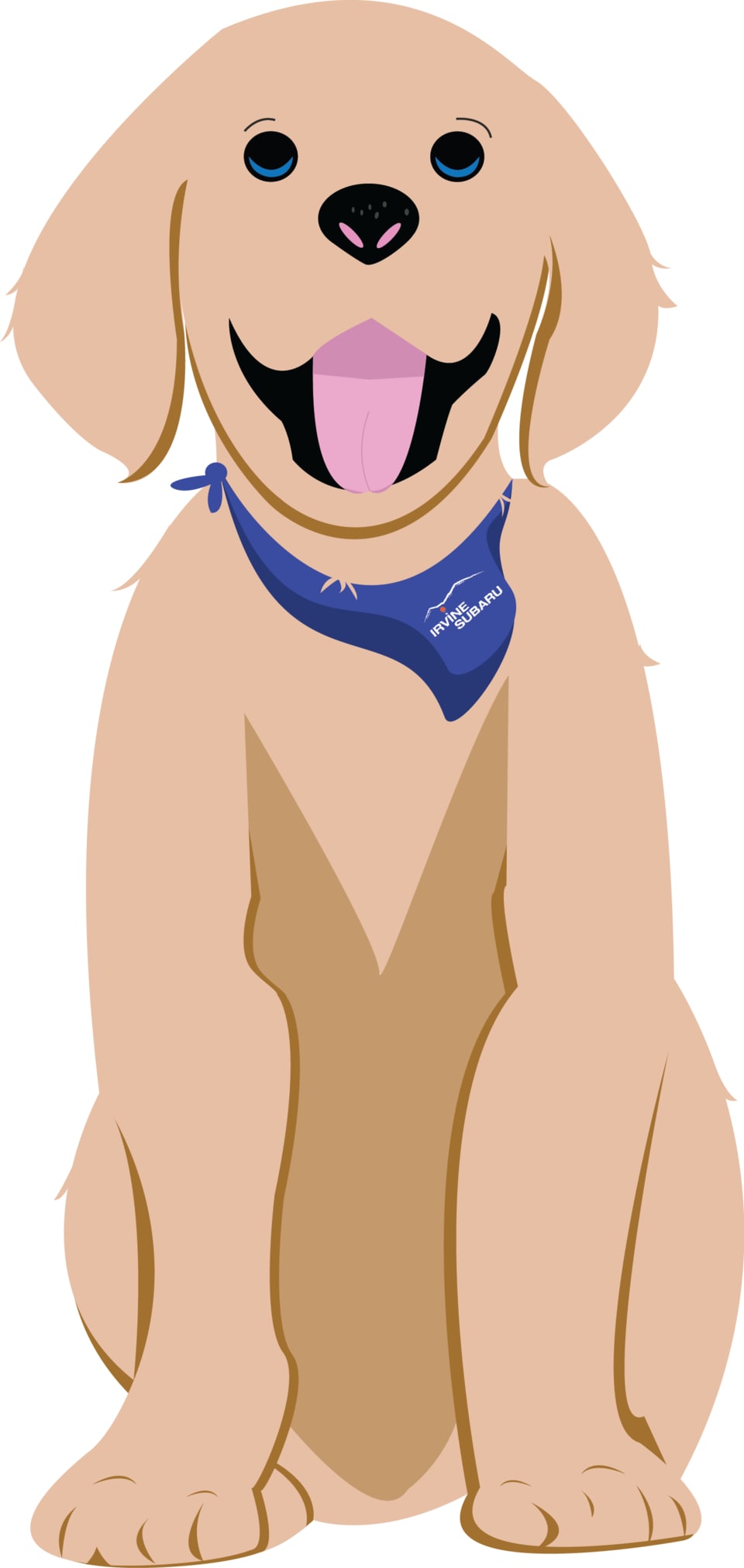 ​
We're partnering with Animal Refugee Response, a local no-kill shelter, to help animals in need find safe homes. During our pet adoption event, you're welcome to stop by to meet dogs, puppies, cats and kittens who are looking for their forever homes. Adoption fees will be waived during the event, so pets can be adopted for free to qualified homes. We hope animal lovers like you will consider adopting one of these adorable animals.
Feel free to contact us with any questions you might have about our upcoming pet adoption event. You're also welcome to check out our Subaru Loves Pets Adoption event page on Facebook for more details. We hope to see you there on the 18th!