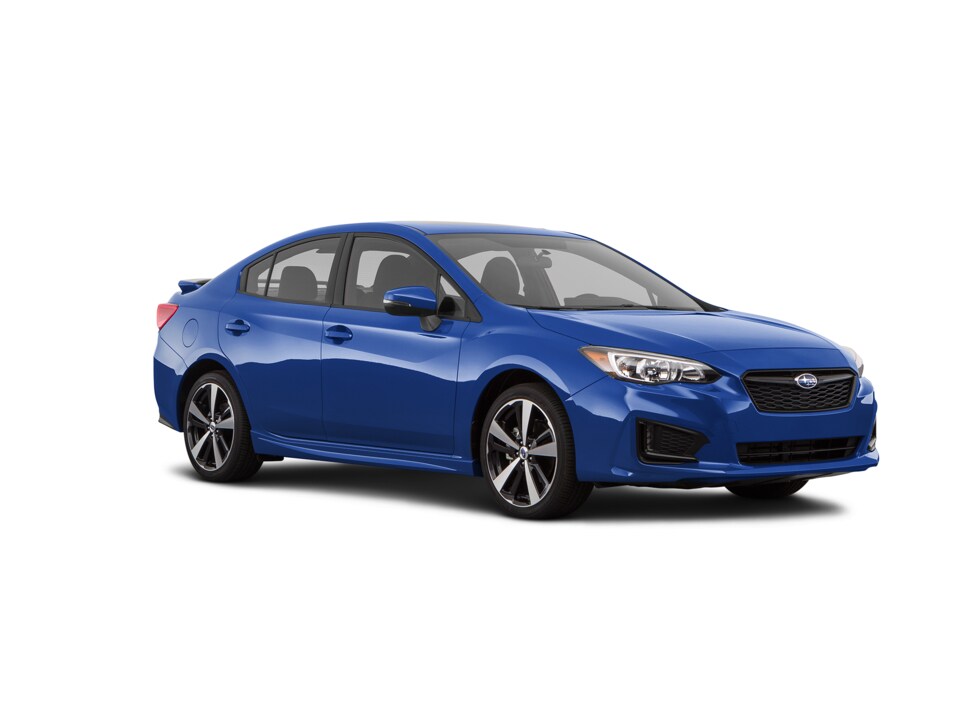 Getting a new Subaru Impreza is always exciting, but thinking about routine maintenance is not high on the list of fun parts. New vehicles are lasting longer than ever before, but that doesn't mean you shouldn't keep up with your routine maintenance and repairs.
But How Do I Find Out My Maintenance Schedule?
It's easy! Check out our easy to use five-step process to figure out what schedule your vehicle should be on. Just enter some basic information about your vehicle and we'll get you set up! We can recommend everything from oil changes to replacing your timing belt, to ensure your Subaru Impreza runs like-new for longer.
Spending all of your hard-earned savings just to get your Subaru Impreza serviced is never what you want. That's why we take the time to select and offer exclusive maintenance and service specials on all kinds of repair needs. We take into consideration the specific needs that the drivers of California have, so that you're sure to find the right service at the right price when you shop with us.
Don't see the service you need? Don't worry! We continually update and change our specials to meet the ever-changing needs of the Albany area driver, so check back soon!